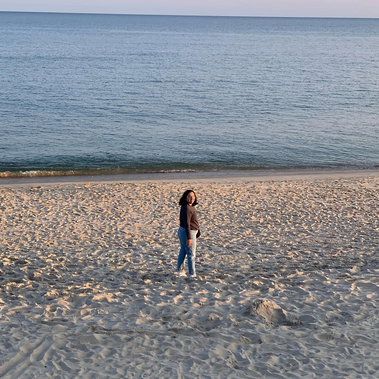 Hello! Fancy seeing you here.
I'm Carolina Treviño.
I'm a Brooklyn-based product manager with 6+ years of experience working with intersectional, cross-functional teams to develop products that make the world better, pixel by pixel. I've worked with clients like the Ad Council, Power the Polls, and The Learning Network. These days, I'm an Associate Director of Digital Products at Planned Parenthood, where I lead critical efforts around health center search, abortion patient wayfinding, and sexual/reproductive health education.
I'm always looking for new friends and new projects. Got either one for me? Reach out!
Want to know more about my previous work? Check out these case studies (get in touch if you'd like to view password protected content):